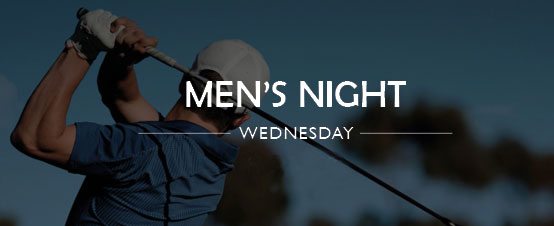 The Men's League at Seguin Valley Golf Club is all about having a great time through the game of golf. Every Wednesday the guys gather at the club to show up to enjoy golf, jokes, drinks and great food in our weekly men's league.
Tee times range from 2pm – 5:30pm and you can be placed into different groups or organize your own playing partners each week for our 9 hole event.  Our league is divided into flights, closest to the pin contests, skins, low gross and low net prizes everyone has an opportunity to win and have a great time.
We have golfers of all different handicaps with one thing in common, they are all out to hang out with their buddies, meet new people, relax and have a good time. Give us a call to find out more or drop by on a Wednesday night to try it out.
Registration: No Registration Fee!!!
Weekly Fee: $10 paid in cash, skins included
Green Fee: Public rates are $45.95 including your cart for 9 holes
Opening Night is scheduled for May 10, 2023
Gail Burrows, General Manager

Seguin Valley Golf Course

144 Badger Road, Seguin, ON

705-378-2555

705-378-1903
Opt-in to register for Men's Night 2023
---
By submitting this form, you are consenting to receive marketing emails from: . You can revoke your consent to receive emails at any time by using the SafeUnsubscribe® link, found at the bottom of every email.
Emails are serviced by Constant Contact